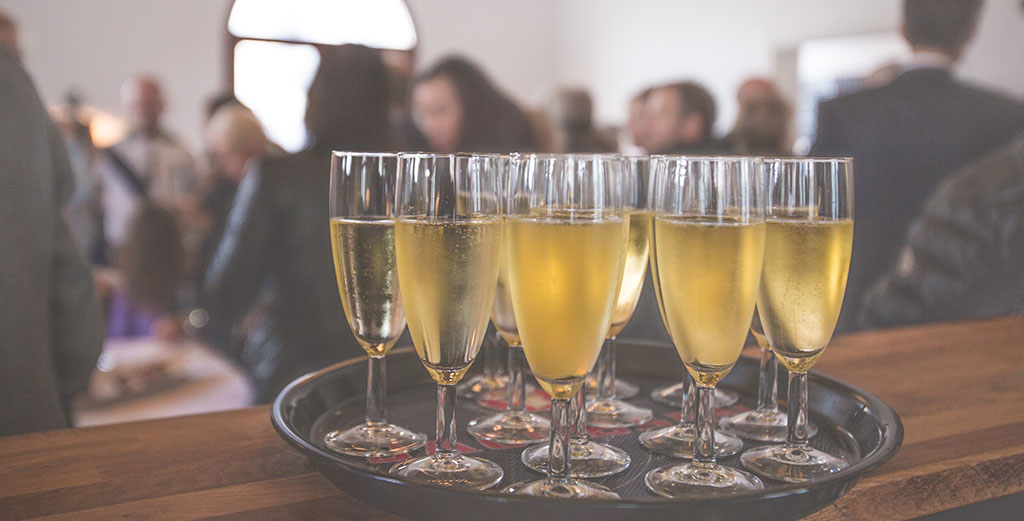 By: Camille Moore, Contributing Blogger
Regardless of event type, attendance is always a key indicator of success. While there are several channels a business can use to promote an event, email happens to be one of the most effective. That is why 85% of event marketers use email for their promotions.
Email marketing has the potential to deliver good results for event promotions, but you have to follow some best practices if you want to maximize your returns. Those can include tracking performance metrics and using an email address verifier. Here are some additional tips for businesses that want to use email as a part of their event marketing strategy.
Segment Your List
Your event is likely to appeal to a variety of people. When you segment your list, you can send different emails to distinct groups. You might have people of different age groups, people from varying regions, people that work in diverse industries, and more. Instead of sending the same generic email to everyone on your list, segmenting gives you the opportunity to craft the perfect message for each specific audience.
Optimize the Subject Line
The subject line is one of the most important elements of any marketing email campaign. According to research from CMB, 47% of consumers view the subject line as one of the most important factors in their decision to open a marketing email.
You want a compelling subject line that catches the reader's attention. The subject line should reflect the intention of the email and give audiences a reason to click on it.
Sender Name
Consumers also take the sender into consideration when deciding whether to open an email or not. People are more likely to open an email if they recognize and trust the sender, be it from a close friend or a respected organization. When you send out emails for your event, make sure your company name appears as the sender.
Create a Progression
Event emails need to provide potential attendees with some basic information. Most importantly, you are going to want to sell recipients on the value of attending.
To make sure you hit all of the necessary points, and that they come across in a logical and easily digestible manner, you should make an outline of the information and how you want to lay it out in the email. This could include a description of the event, details like time, date, and location, a value proposition, ticketing info, a CTA, and more.
Company Logo and Contact Details
Adding your company logo can be a good way to tie both the email and the event in with your business. Along with your logo, the email should contain your organization's contact information. At the very least, you should include your address, a phone number, and an email address. You should also make sure the email address and the phone number are both active.
No More than Two CTAs
The CTA buttons are important because they tell the reader what you want them to do, and the link helps them to move on to the next stage in the process.
The average marketing email has about 2.1 CTA buttons, and for  good reason. If you have too many, it can make it difficult for the reader to know what to do next. As a rule of thumb, event emails should have a single CTA that directs the reader to a registration form or a ticketing page. In some cases, however, you may also want to include a "learn more" CTA that provides additional information about the event.
Send Thank You Emails
Thank you emails are a good way to express appreciation. When your audience feels valued, they will be more likely to engage with your brand again in the future. You could send thank you emails for signing up, registering, or buying a ticket for the event, and you should also send thank you emails to attendees after the occasion has taken place.
Event Promotion: Tips for Using Email Marketing to Promote an Event